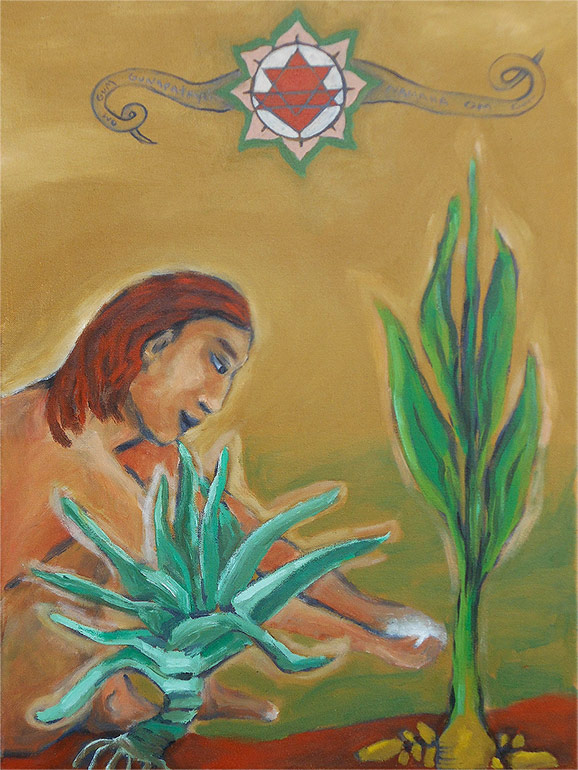 Maui Bee Well is an intimate family-owned business. All of the medicinal products are hand-crafted in small batches using 100% organic herbs, oils, honey, and beeswax. All Maui Bee Well medicinal products are infused with a generous amount of love & aloha.
Many of the herbs are wild crafted and come from the slopes off of Mt. Haleakala on Maui.
All of the bee products come directly from beekeepers in the beautiful Hawaiian islands.